Made By: NZG
Item: 899
Scale: 1/50
Price $139.99
SPECIAL ORDER
First arrived: 5/31/2013
Added to catalog: 5/10/2013
Recommended Age: 14 and up

Atlas Copco - Dynapac SD2500 CS Tracked Road Paver

SPECIAL ORDER
We do not stock this item in our warehouse.
Please allow 6-8 Weeks for delivery.


Caution: This item is an adult collectible designed for use by persons 14 years of age and older.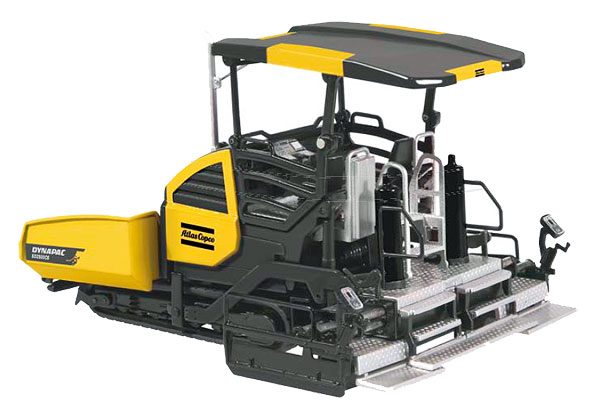 Diecast Emporium - Ohio
Review Date: 9/2/2016 8:00:02 AM
Overall Rating

Experience Level: High
Purchased for: Personal Collection
NZG has once again produced a top-quality paver. The detail and functionality is great, and the new color scheme is striking. If you're looking for a paver for your collection, this one is highly recommended.