Made By: NZG
Item: 7621
Scale: 1/50
Price $283.99
SPECIAL ORDER
First arrived: 11/27/2012
Added to catalog: 11/8/2012
Recommended Age: Adults

Komatsu PC2000-8 Mining Excavator

SPECIAL ORDER
We do not stock this item in our warehouse.
Please allow 6-8 Weeks for delivery.


Caution: This item is an adult collectible designed for use by persons 14 years of age and older.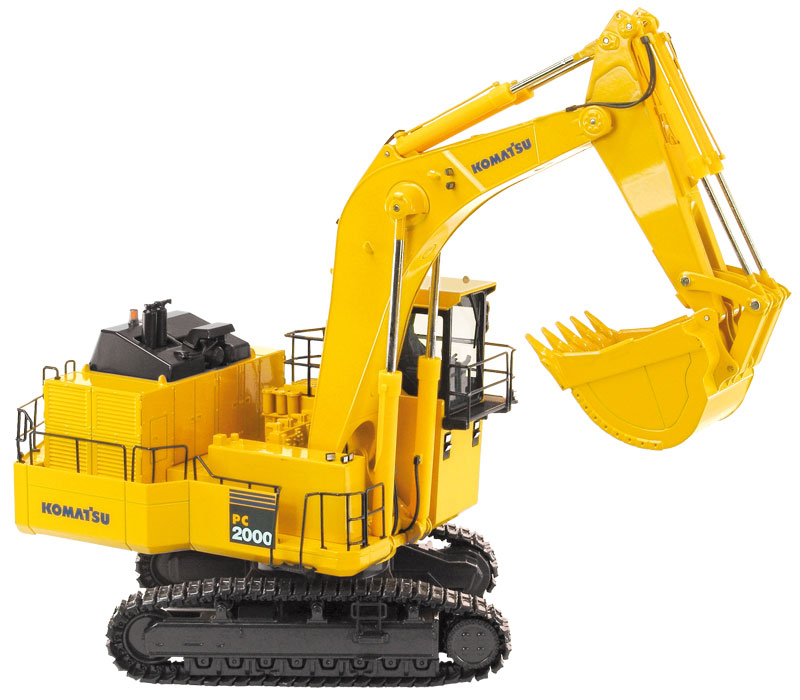 Tim - Ontario Canada
Review Date: 11/13/2012 5:34:36 PM
Overall Rating

Experience Level: High
Purchased for: Personal Collection
This is a very nice model. Boom and stick move well and bucket curls. Good hand rails and hydrolic hoses are a nice touch. Tracks are spring tensioned. Priced not to bad. A nice excavator to have for medium size trucks