Made By: 3D TO SCALE
Item: 50-105-OR
Scale: 1/50
Price $7.99

In Stock

First arrived: 3/7/2014
Added to catalog: 3/7/2014
Size in inches: .75 H
Recommended Age: 14 and up

Traffic Barrels - 6 pack orange and white - ABS plastic - Made in the USA using 3D printer technology

Caution: This item is an adult collectible designed for use by persons 14 years of age and older.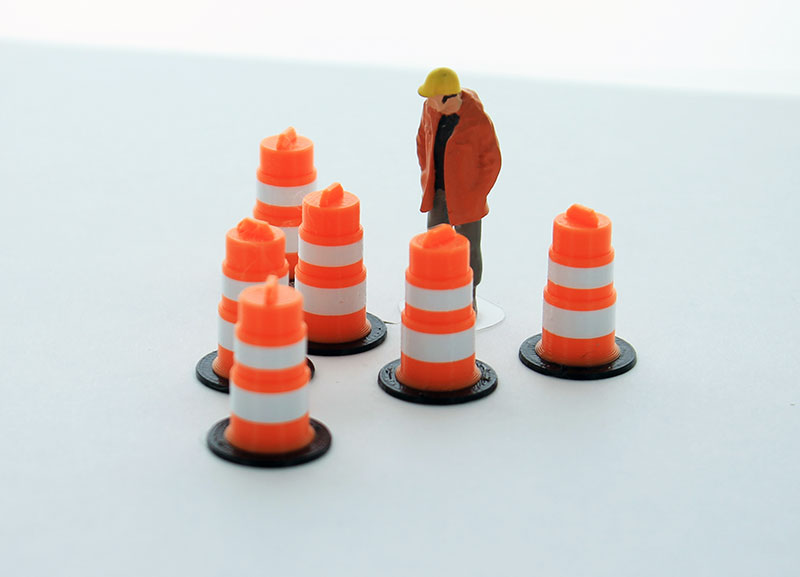 Diecast Emporium - OHIO
Review Date: 10/12/2016 2:13:40 PM
Overall Rating

Experience Level: High
Purchased for: Personal Collection
These 3D-Printed Construction accessorizes really look the part; especially if you plain on having/making a diorama with construction related themes. They are priced just right, and robustly made. I would highly recommend these to any collector of heavy equipment.