Made By: BOBCAT
Item: 6988716
Scale: 1/25
Price $10.99

In Stock

First arrived: 10/21/2010
Added to catalog: 8/24/2010
Recommended Age: 14 and up

Bobcat - Excavator Auger Attachment

Caution: This item is an adult collectible designed for use by persons 14 years of age and older.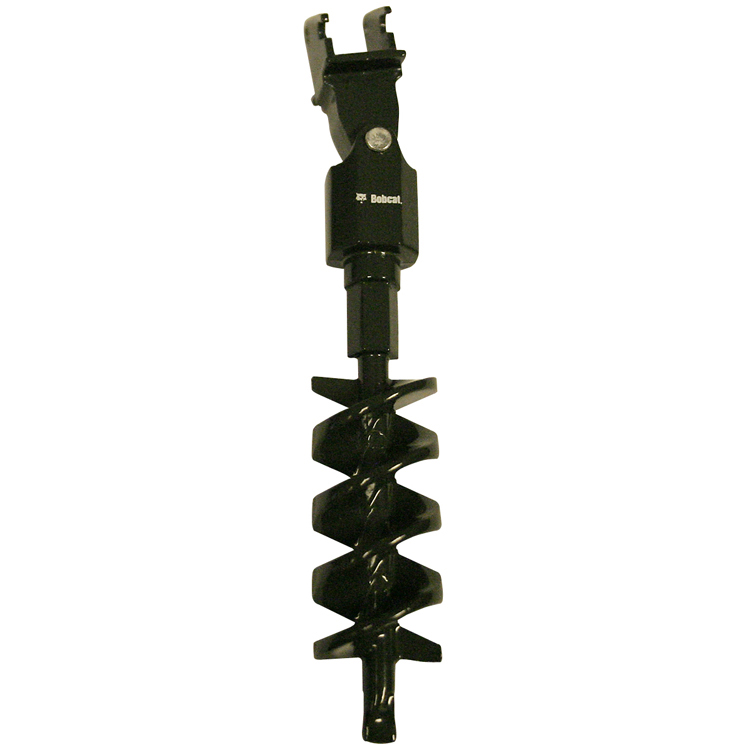 james - united states
Review Date: 1/19/2017 12:07:41 AM
Overall Rating

Experience Level: Average
Purchased for: Personal Collection
A very nice item! Glad I got it.