Made By: BRUDER
Item: 02453
Scale: 1/16
Price $88.99

In Stock

First arrived: 5/7/2013
Added to catalog: 1/7/2013
Size in inches: 22" Long
Recommended Age: 8 and up

Caterpillar Large Dozer (Track-Type Tractor) with single shank ripper -

TOO LARGE FOR INTERNATIONAL SHIPPING

TOO LARGE FOR GIFT WRAPPING

Warning: Choking Hazard - Small Parts

not for children under 3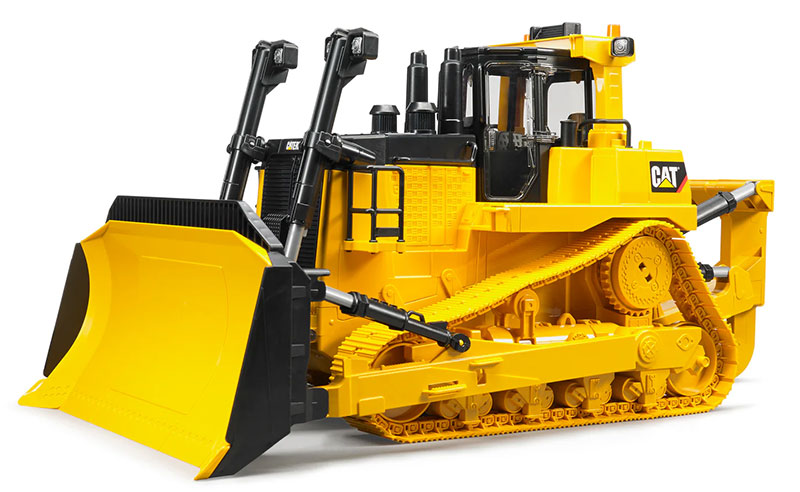 Mark - New Mexico
Review Date: 6/29/2013 10:25:33 PM
Overall Rating

Experience Level: High
Purchased for: Personal Collection
This is a great model. It may be a toy, but it doesn't look like one. It looks like a gigantic diecast version, with details and great paint. And it is huge. A D11 in 1:16 is a monstrous machine. I am now a collector of Bruder because of this machine.