Made By: ERTL
Item: 45341
Scale: 1/32
Price $52.99

In Stock

First arrived: 9/21/2012
Added to catalog: 8/23/2012
Recommended Age: 14 and up
RETIRED ITEM
2 or less remaining
Available only while supplies last

John Deere 3520 Tracked Sugar Cane Harvester - Prestige Collection

The Prestige Series of tractors has a high level of detail from the front weights to the authentic-style rear drawbar. Features for modern and vintage replicas can include Diecast and plastic construction Die-cast wheels with soft tires 3-point hitch that raises and lowers Window "glass" with console lever detail Mirrors Warning arms Gear shift levers Much more! Only from ERTL.

Caution: This item is an adult collectible designed for use by persons 14 years of age and older.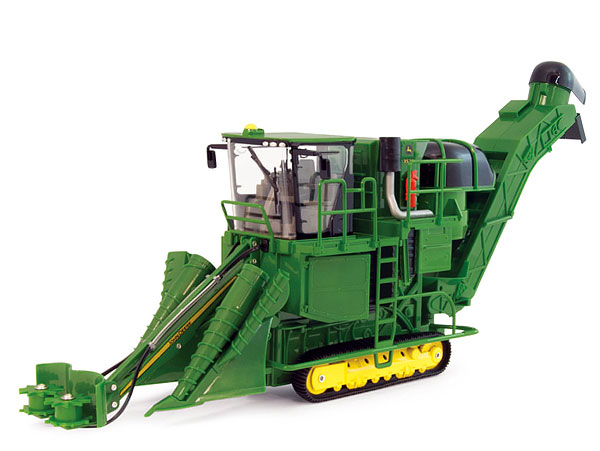 snow man - winder.ga
Review Date: 4/7/2013 4:43:58 PM
Overall Rating

Experience Level: Average
Purchased for: Personal Collection
I hate this model.