Made By: ERTL
Item: 45459
Scale: 1/50
Price $26.99

In Stock

First arrived: 9/1/2015
Added to catalog: 6/1/2015
Recommended Age: 14 and up

John Deere 843L Wheeled Feller Buncher - Prestige Collection

Caution: This item is an adult collectible designed for use by persons 14 years of age and older.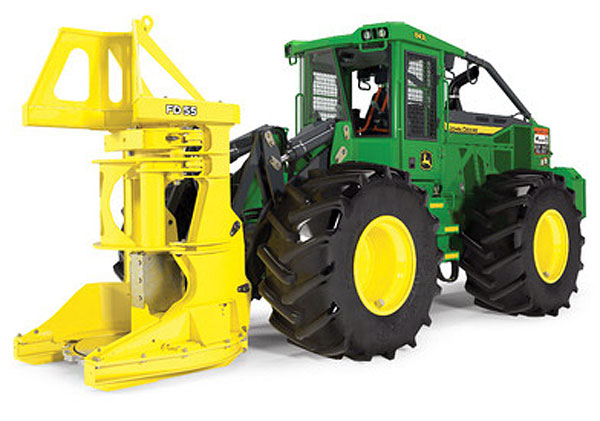 James - Louisiana
Review Date: 6/23/2017 3:58:37 PM
Overall Rating

Experience Level: Average
Purchased for: Personal Collection
I just got this model today and I am very impressed with it. It's a rather small model but what it lacks in size it makes up for in detail.
Robert - Massachusetts
Review Date: 2/19/2016 10:24:57 PM
Overall Rating

Experience Level: Average
Purchased for: Train Layout or Diarama
Not all that impressed with this one but for 27 bucks I guess you can't complain to much