Made By: ERTL
Item: 46500
Scale: 1/32
Price $32.99

In Stock

First arrived: 7/1/2016
Added to catalog: 5/26/2016
Recommended Age: 14 and up

John Deere S680 Combine with Draper Head

Caution: This item is an adult collectible designed for use by persons 14 years of age and older.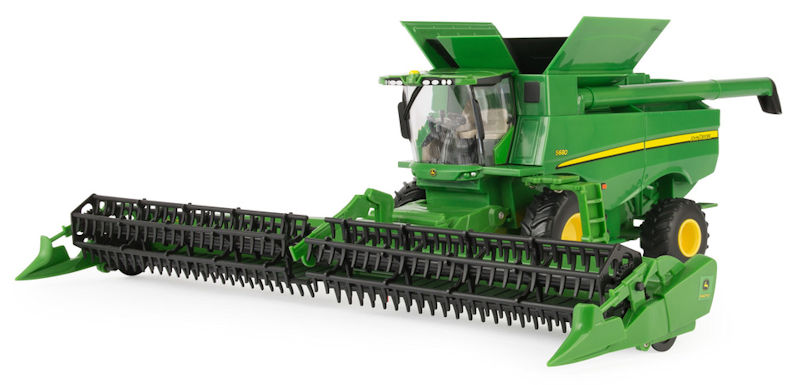 ronald - ohio
Review Date: 1/17/2017 4:23:12 PM
Overall Rating

Experience Level: Average
Purchased for: Personal Collection
Great toy for my collection at a great price. Thank you!