Made By: FIRST GEAR
Item: 18-2714
Scale: 1/34
OUT OF STOCK
First arrived: 8/8/2012
Added to catalog: 7/30/2012
Recommended Age: Adults
RETIRED ITEM
0 or less remaining
Available only while supplies last

Koncrete Industries "Mudzilla" - Mack R Cement Mixer Truck

Caution: This item is an adult collectible designed for use by persons 14 years of age and older.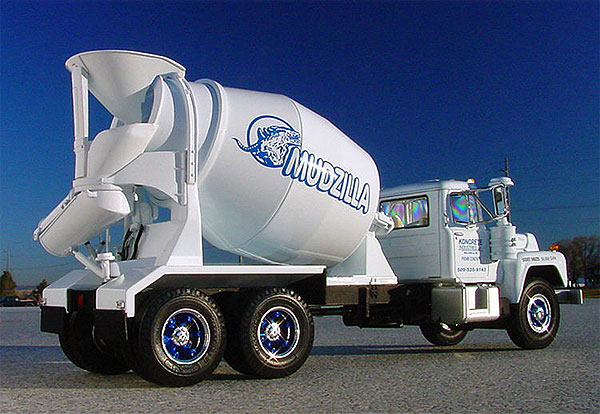 Skyler - Virginia
Review Date: 11/16/2013 4:40:52 AM
Overall Rating

Experience Level: Average
Purchased for: Personal Collection
a VERY nice truck for the price . It has a ton of detail buy it for the price !!!