Made By: NZG
Item: 870
Scale: 1/50
OUT OF STOCK
First arrived: 3/21/2014
Added to catalog: 1/25/2013
Size in inches: 24" T x 38" L
Recommended Age: Adults

Liebherr 81 K Fast Erecting Crane

Caution: This item is an adult collectible designed for use by persons 14 years of age and older.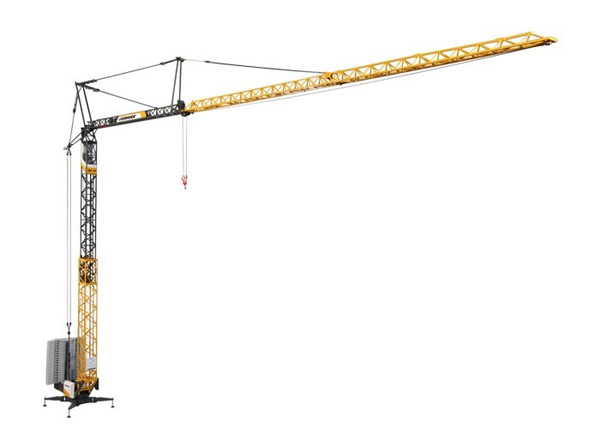 Ben - Tampa, Florida
Review Date: 1/4/2016 8:15:30 PM
Overall Rating

Experience Level: High
Purchased for: Personal Collection
Excellent model! Mostly metal, very rigid and heavy. Great detail. I also got the chassis as the Crane will be folded up in transport mode on the shelf.