Made By: UNIVERSAL HOBBIES
Item: 4055
Scale: 1/32
Price $47.99

In Stock

First arrived: 11/22/2011
Added to catalog: 10/14/2011
Recommended Age: 14 and up

Massey Ferguson 6480 Tractor with Duals

Caution: This item is an adult collectible designed for use by persons 14 years of age and older.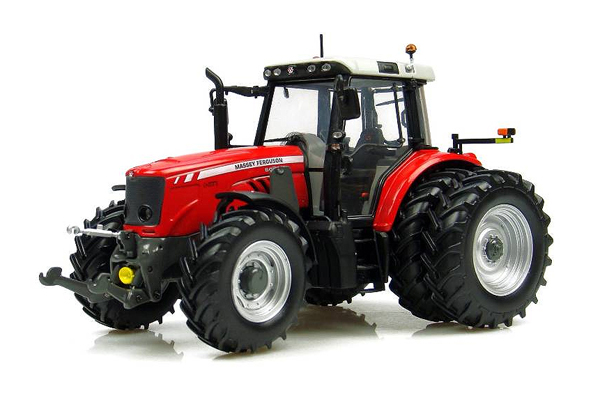 360 View requires Adobe Flash Plug in. Click image and Drag side to side to control rotation.
-
Review Date: 9/11/2012 2:52:57 AM
Overall Rating

Experience Level: Average
Purchased for: Personal Collection
This was great! I love these; what a great idea they are. You know, I love how you did a video review. I find it can be hard to think of how to use toys in the way to enroucage language; so actually SEEING it can really help.