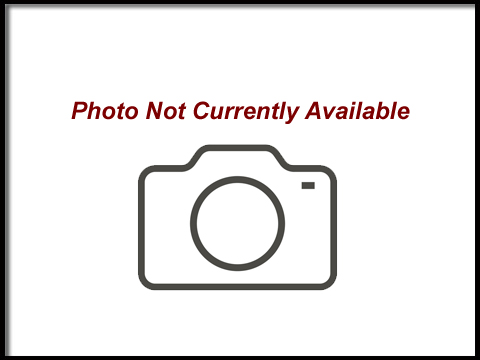 Price $29.99


NEW ITEM
ETA uncertain, will ship as available



Corgi (#CC04312) 1/43 Scale



Aston Martin DB5 - James Bond - Geneva Launch Special Edition

The rich heritage shared between Aston Martin and James Bond reached its zenith with the legendary DB5 in 'Goldfinger' (1964) thanks to an iconic action sequence that saw Bond (Sean Connery) evade his pursuers with the aid of gadgets and armaments installed in the vehicle by Q Branch. In August 2018, Aston Martin and EON Productions announced a unique collaboration that will see the manufacturer produce 25 brand new Aston Martin DB5 'Goldfinger' continuation cars for sale, featuring functioning gadgets as seen onscreen in the classic film. If you are not able to obtain one of these highly desirable vehicles, Corgi is proud to present possibly the next best thing – a brand new release of the die-cast 1:36 scale Aston Martin DB5 that features deployable battering rams, machine guns, and a rear bullet shield, along with a working passenger ejector seat.