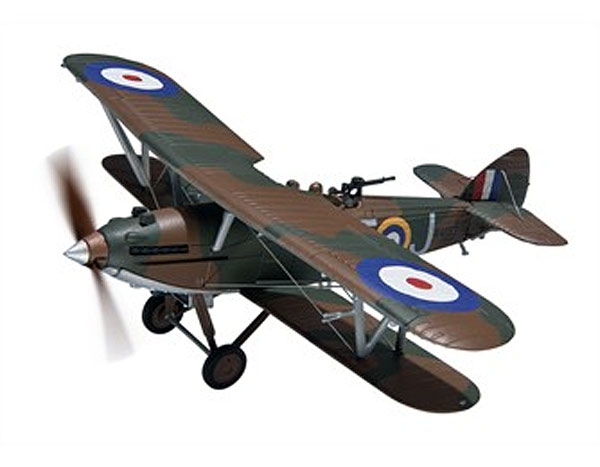 OUT OF STOCK
Corgi (#AA39603) 1/72 Scale


HAWKER AUDAX - K4853, n.28 Sqn, Kohal, India 1941 - Limited Edition
- Wingspan over 6" - Rotating propeller
- Detailed crew figures
- Fixed undercarriage
- Armaments and weapons
- Fine rigging detail

Developed in the early 1930s from the already proven Hawker Hart light day bomber, the Audax was a dedicated army co-operation version. With this new role in mind it incorporated a message hook under the fuselage and lengthened exhaust pipes to reduce glare for the crew as they flew close to the ground. Although the aircraft entered service with the RAF in January 1932, the Audax was still to be found flying with the RAF during the early years of the Second World War, mostly in the Middle East. 28 Squadron, based in India, was one such Audax unit. Flying from Kohal, the squadron used the Audax for reconnaissance work and general army co-operation duties before replacing them with Westland Lysanders in 1942.