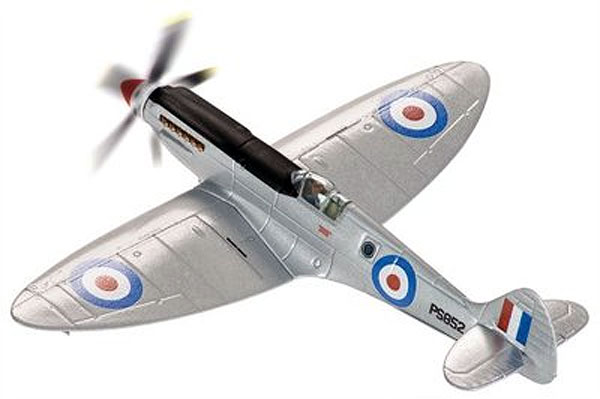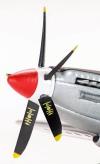 OUT OF STOCK



Corgi (#AA38706) 1/72 Scale



Supermarine Spitfire PRU XIX, 81 Squadron RAH Tengah, 1951 'High Altitude of 51,500 ft'

While on detachment to RAF Tengah in Singapore, this Spitfire flew some of the last and most dangerous photo reconnaissance missions of any Spitfire. Operating from Singapore it flew missions over occupied China, ranging over the nearby Hainan Island, running the gauntlet of Chinese air defences.
It was in this very machine that Ted Powles recorded a record altitude for a Spitfire of 51,550 ft while on a survey flight over Hong Kong. However it was at this altitude that the Spitfire entered a dive, which was only recovered at 3,000 ft. By which time the Spitfire had reached an air speed nearing 700 mph.
The PRXIX was the final variant of the Spitfire to perform an operational sortie with the RAF, taking place over Malaya just three years after this, bringing the superlative RAF career of the Spitfire to a close.