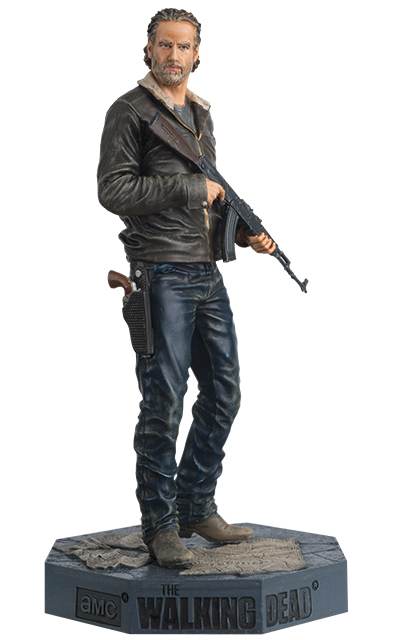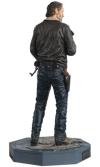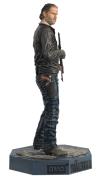 Price $17.99
was $19.99

In Stock
Eaglemoss (#TWD18) 1/21 Scale


Rick Grimes Season 5 - The Walking Dead (TV Series 2010-Current)
• Cast in Metallic Resin
• Hand-Painted Figurine
• Approximately 3.39 Inches Tall

Season 5 Rick Grimes continues his journey as a surivior in the post-apocalyptic world. He is more than prepared to defend his family, friends, and his new home. As he has experienced many horrors and life-changing moments since season 1, Rick is wiser and more proactive, both in combat and resolving conflicts.