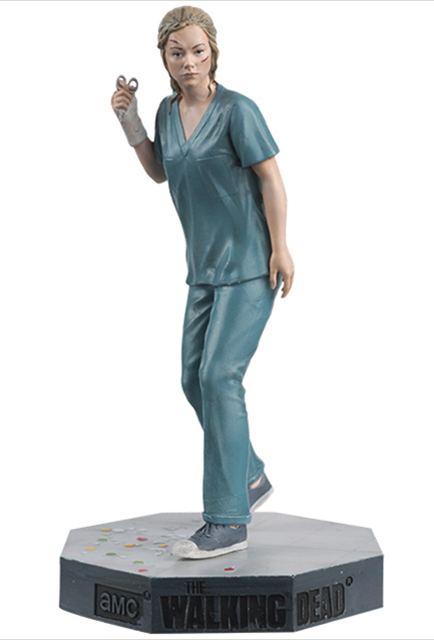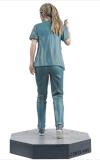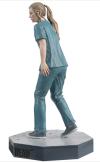 Price $17.99
was $19.99

In Stock
Eaglemoss (#TWD19) 1/21 Scale


Beth Greene - The Walking Dead (TV Series 2010-Current)
• Cast in Metallic Resin
• Hand-Painted Figurine
• Approximately 3.39 Inches Tall

At first, Beth Greene is shy and keeps to herself, but after being forced to see her turned mother, she breaks down and consequently becomes more assertive and stronger-willed, despite enduring the deaths of several close friends and family members. She is often the source of optimism and believes there is still hope and good people somewhere, even in this cruel world. She also thinks that since walkers used to be human, they shouldn't be treated cruelly but respectfully put out of their misery to preserve their humanity.