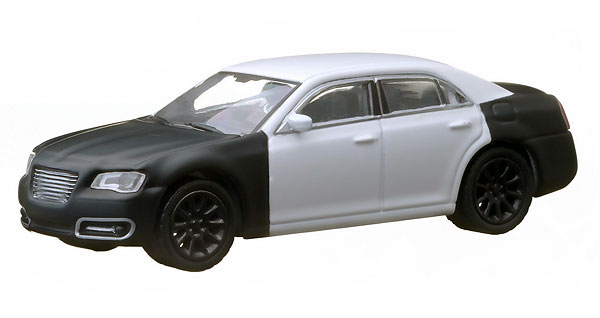 Price $4.99
MSRP $5.99




In Stock





Greenlight (#29777) 1/64 Scale



2013 Chrysler 300 "Spy Shot" - (Hobby Exclusive)

If car manufacturers agree to test their vehicles in a public place, how come they manage to keep new cars away from your eyes until the official unveiling? The answer is special camouflage kits.
Car manufacturers' only goal is to hide their new vehicles' shape, lines and special elements from fans, press and rivals. Sometimes they aren't efficient however, and this is the moment when spy photographers capture what is known as "spy shots"