Made By: ERTL
Item: 14773
Scale: 1/16
OUT OF STOCK
First arrived: 12/8/2010
Added to catalog: 10/29/2010
Recommended Age: Adults
RETIRED ITEM
or less remaining
Available only while supplies last

Case 830 Wide Front
• Diecast body
• Diecast drawbar, wide front axle, and rear clam shell fenders - JUST 1 LEFT

Caution: This item is an adult collectible designed for use by persons 14 years of age and older.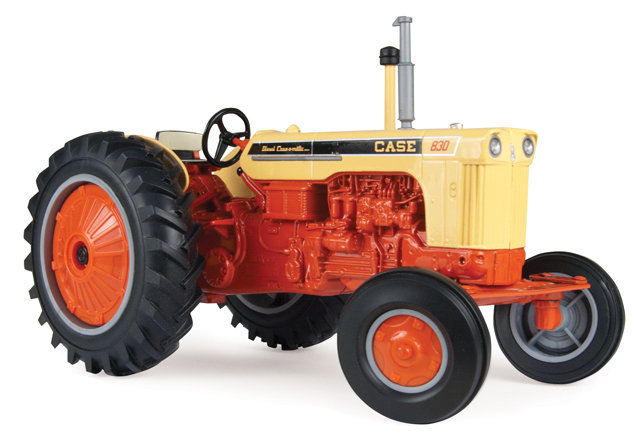 Larry - British Columbia, Canada
Review Date: 8/21/2011 12:26:37 AM
Overall Rating

Experience Level: Novice
Purchased for: Personal Collection
Very happy with product and speed of delivery. Will definitely be purchasing more in the future.