Made By: BOBCAT
Item: 6989079
Scale: 1/25
Price $31.99

In Stock

First arrived: 11/27/2013
Added to catalog: 11/25/2013
Size in inches: Approx: 5.5" x 3" x 3"
Recommended Age: 14 and up

Bobcat Compact T550 Track Loader

Caution: This item is an adult collectible designed for use by persons 14 years of age and older.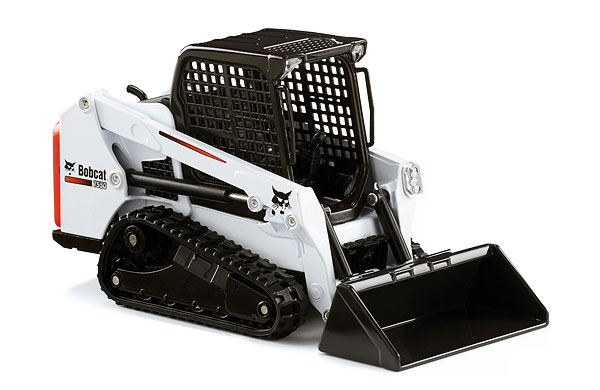 James - Louisiana
Review Date: 6/23/2017 4:00:52 PM
Overall Rating

Experience Level: Average
Purchased for: Personal Collection
I absolutely love this model. It was delivered to me today and it's very impressive. I also have all the attachments for it. The only issue I had was the auger attachment I have for it doesn't fit on it very well.