Made By: BRUDER
Item: 60007
Scale: 1/16
Price $10.99

In Stock

First arrived: 4/15/2015
Added to catalog: 3/27/2015

Male Driver/Construction Worker with Light Skin in Brown Jeans
Features and functions include moveable limbs and head, hands can grasp objects or hold onto vehicles
Manufactured from High Impact ABS Plastic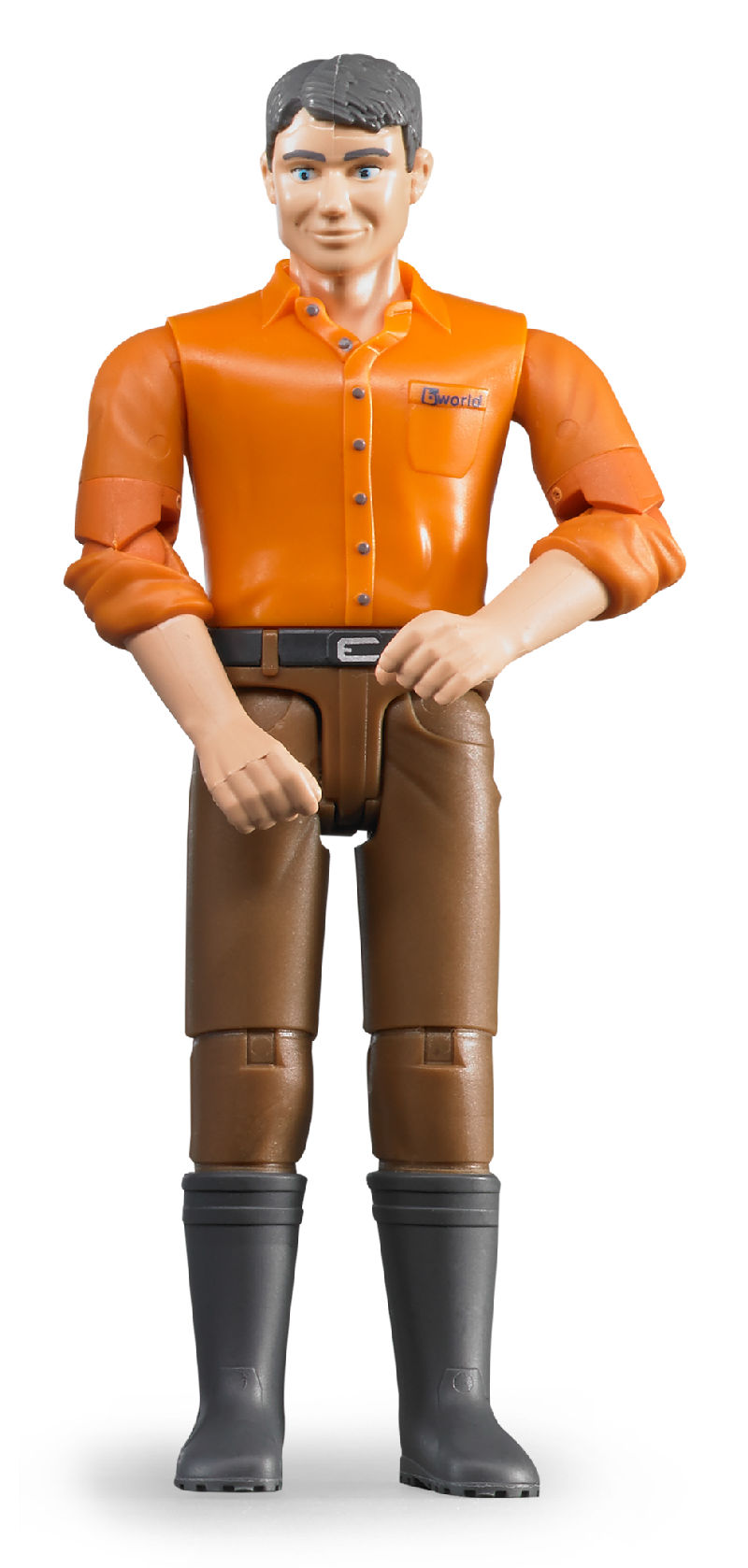 Dedra - Missouri
Review Date: 6/11/2015 8:19:07 AM
Overall Rating

Experience Level: Average
Purchased for: Gift for Child
My 7 year old grandson broke two of these within an hour of play. The moving joints are extremely tight and stiff - and he wasn't being rough. I am returning all four figures as these are not play toys.