Made By: NZG
Item: 804
Scale: 1/50
Price $93.99
BACK-ORDERED
ETA uncertain, will ship as available
First arrived: 5/19/2009
Added to catalog: 3/3/2009
Recommended Age: Adults

Komatsu PC200 Tracked Excavator

Caution: This item is an adult collectible designed for use by persons 14 years of age and older.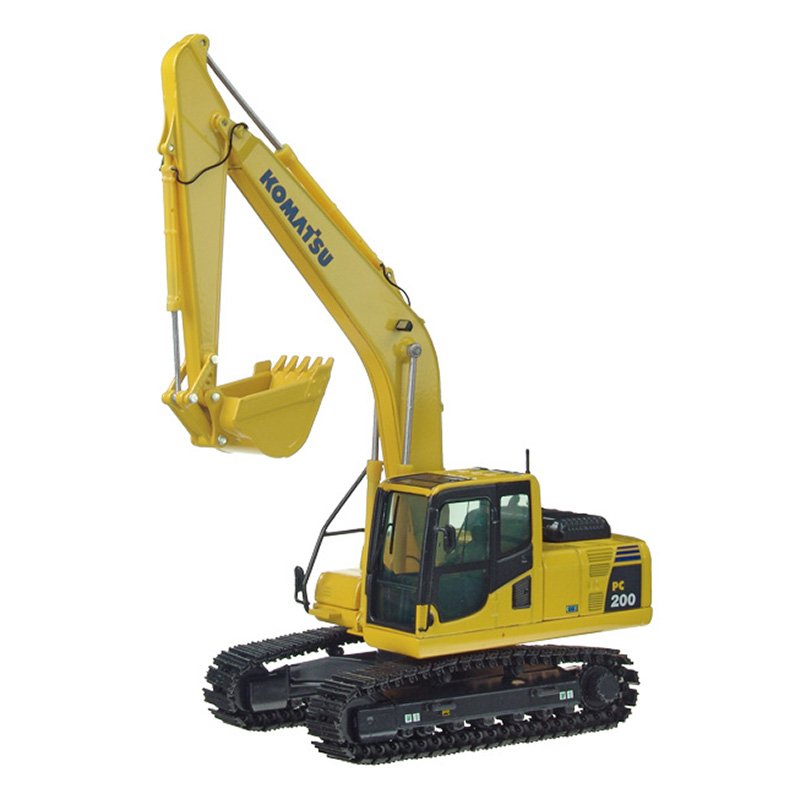 360 View requires Adobe Flash Plug in. Click image and Drag side to side to control rotation.
Luke - Missouri
Review Date: 12/24/2011 9:47:31 PM
Overall Rating

Experience Level: High
Purchased for: Personal Collection
The tracks on mine broke right out of the box. The model is very detailed. The mirrors are fragile though. This would be an excellent display model, just don't take the rubber bands off the tracks. =!