Made By: WSI
Item: 03-1109
Scale: 1/50
Price $59.99
SPECIAL ORDER
First arrived: 3/20/2012
Added to catalog: 3/20/2012
Recommended Age: 14 and up

3-Axle Thermoking Reefer Trailer

SPECIAL ORDER
We do not stock this item in our warehouse.
Please allow 4-6 Weeks for delivery.


Caution: This item is an adult collectible designed for use by persons 14 years of age and older.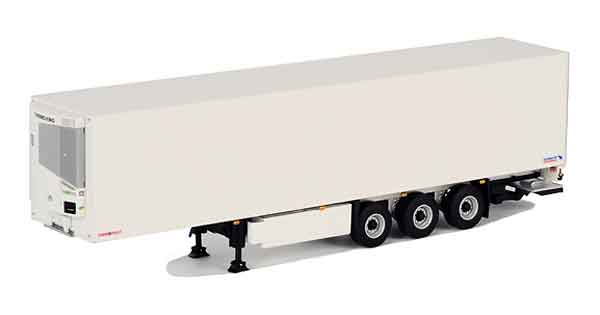 360 View requires Adobe Flash Plug in. Click image and Drag side to side to control rotation.