Made By: WSI
Item: 04-1170
Scale: 1/50
Price $41.99

In Stock

First arrived: 8/24/2016
Added to catalog: 6/29/2016
Recommended Age: 14 and up

NYK - 40 FT Container

Caution: This item is an adult collectible designed for use by persons 14 years of age and older.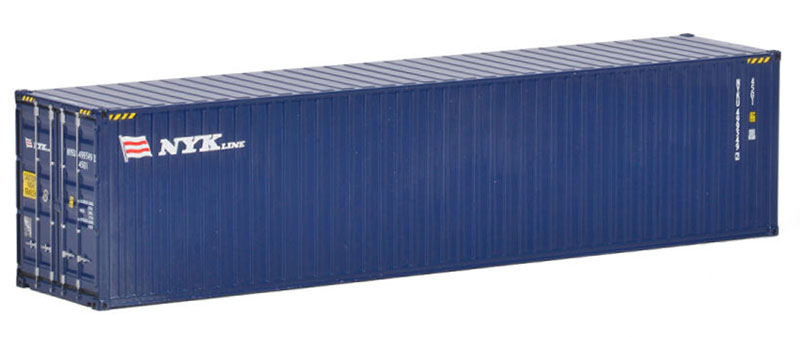 Shawners - Ridgecrest, Ca.
Review Date: 1/6/2017 8:56:24 PM
Overall Rating

Experience Level: Average
Purchased for: Personal Collection
I was shocked at how heavy it was, which is good to me. The quality and detail are fantastic. What an excellent piece.