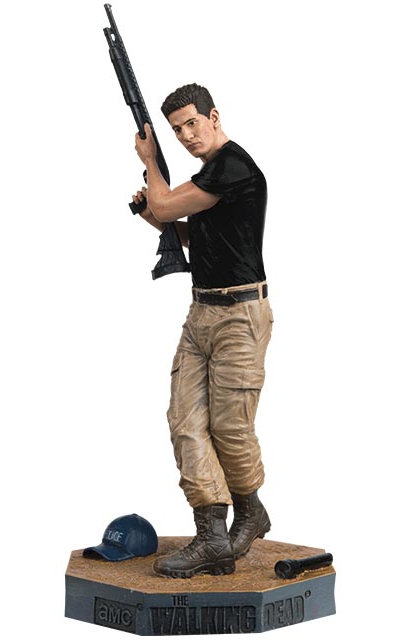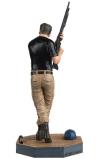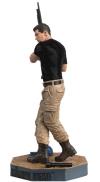 Price $17.99
was $19.99

In Stock
Eaglemoss (#TWD17) 1/21 Scale


Shane - The Walking Dead (TV Series 2010-Current)
• Cast in Metallic Resin
• Hand-Painted Figurine
• Approximately 3.39 Inches Tall

Despite his leadership abilities, combat skills, and survival intuition, Shane Walsh is reckless and morally unstable. He's driven by the motive to keep himself, Lori, her unborn child (who he believed to be his) and Carl safe, no matter the cost. He strongly believes he is most pragmatic group member and most qualified to make decisions under tense circumstances.