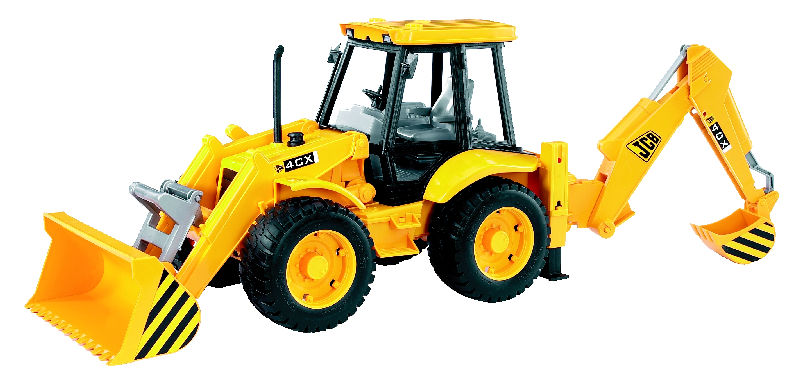 Bruder toys are great for younger children and can be played with inside or outside.

These links will take you to our
Best Picks for Kids.




Bruder of Germany
(BIG, tough toys, sandbox ready, made in Germany)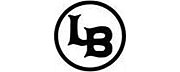 Little Buster Farm Toys
(Tough Steel and Heavy Plastic Toys, sandbox ready, designed in Missouri)




ERTL Toys for Kids
(Classic die-cast and plastic toys age rated for kids)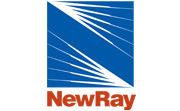 Big Trucks
New-Ray (Metal and Plastic)

These are our best recommendations for 'kids' that will want to play with these toys. Older kids and adults that are more interested in display pieces will find many more choices among the over 10,000 toys and models in the main catalog.

1/64 scale toys are slightly bigger than Matchbox type toys.

1/16 scale toys can be very large and are the only toys suited for outdoor play.