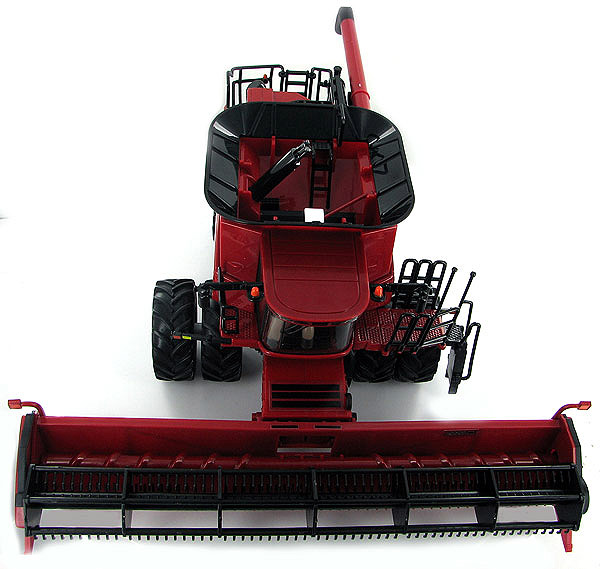 OUT OF STOCK



ERTL (#14862-X) 1/32 Scale



Case IH 9230 Combine - Prestige Collection
MODEL IS MINT, BOX IS DAMAGED


This Prestige combine features a new muffler, rear deck railings, new fan, and new air cleaner. It also includes a replica of the 16-row corn head and a 30-foot grain head. This model features exceptional details that you would expect from an Ertl Prestige model and comes with many working and movable parts.