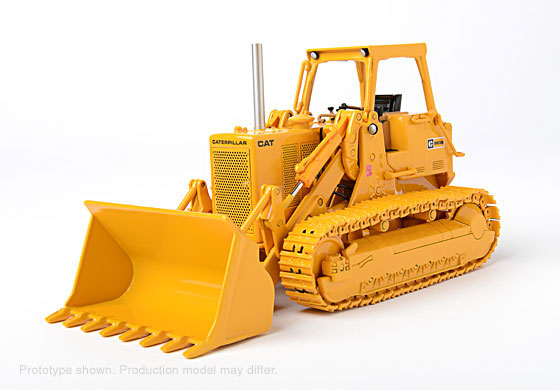 Price $239.99

In Stock
CCM (#983B) 1/48 Scale


(Free Shipping to street addresses within continental U.S.)

Caterpillar 983B Track Loader with Standard Bucket - Vintage Precision Scale Model

This die-cast model of the 983B has fully articulated bucket, lift arms, and hydraulics. The complete cab is accessible through opening doors, and functional track assemblies with free-rolling sprockets, rollers, and metal track links. This version features an open ROPS with general purpose bucket and counterweight.