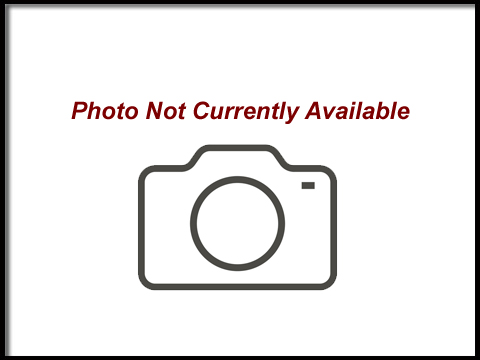 Price $69

.99
Pre-Order
July - Aug Arrival
Your card will not be charged until this item is available.
Eaglemoss (#BGSUK803)


Cylon Centurion (Classic Gold) - Battlestar Galactica
• Battlestar Galactica: The Official Starships Collection
• Die Cast Metal and ABS Plastic
• Includes Magazine

The classic Cylon Centurions were the cycloptic footsoldiers of a robot army, created long ago by the original, reptilian Cylons. Led by their gold-plated Command Centurions and portrayed by human actors in robotic costumes with a distinctive head-fin, the Cylons were a looming threat to humanity's surviving colonies. Standing almost 8 inches tall, this gold-colored Centurion figurine captures the iconic design of these killer machines.