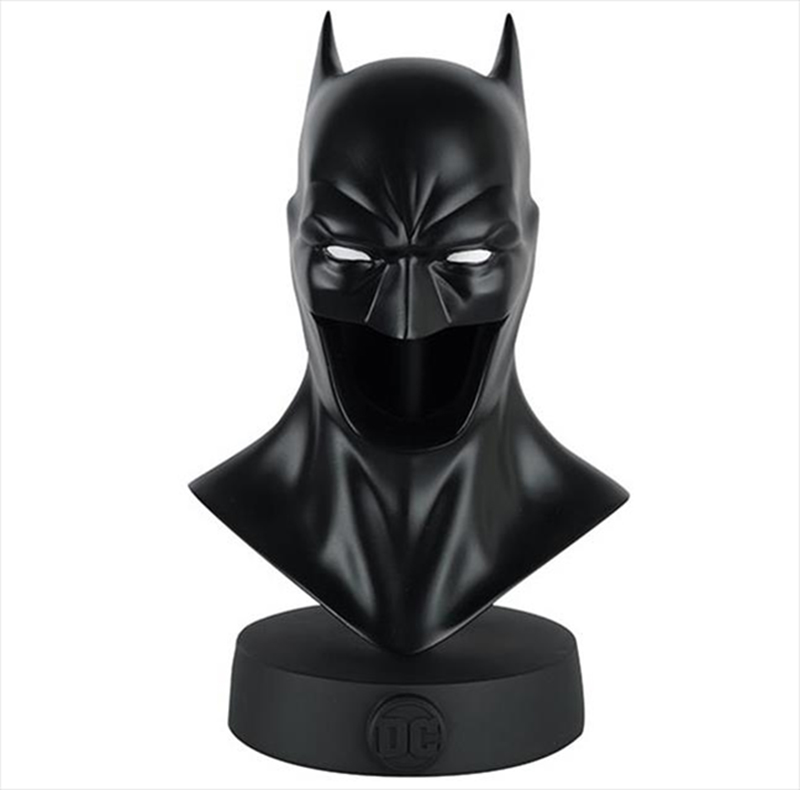 Price $44

.99


Pre-Order
June - July Arrival
Your card will not be charged until this item is available.



Eaglemoss (#DCBUK801)



<! DCBUSTSP01 > Batman Rebirth Cowl - DC Universe Collector's Bust
• Includes magazine packed with information about the character
• Approximately 5 inches tall

Batman's Rebirth was a fresh start, but he faced classic threats and old enemies all the same. The Batman Cowl highlights Batman's iconic appearances from over 75 years of comic book, TV, video game and movie history. This Cowl is based on the Dark Knight's suit from Batman Vol. 3, the first new Batman title from DC Comics' Rebirth era.

Your DC Comics bust is accompanied by a lavishly illustrated magazine that uncovers everything about Batman's adventures in the Rebirth era, explore the other appearances of Batman during the Modern Age, and much more!