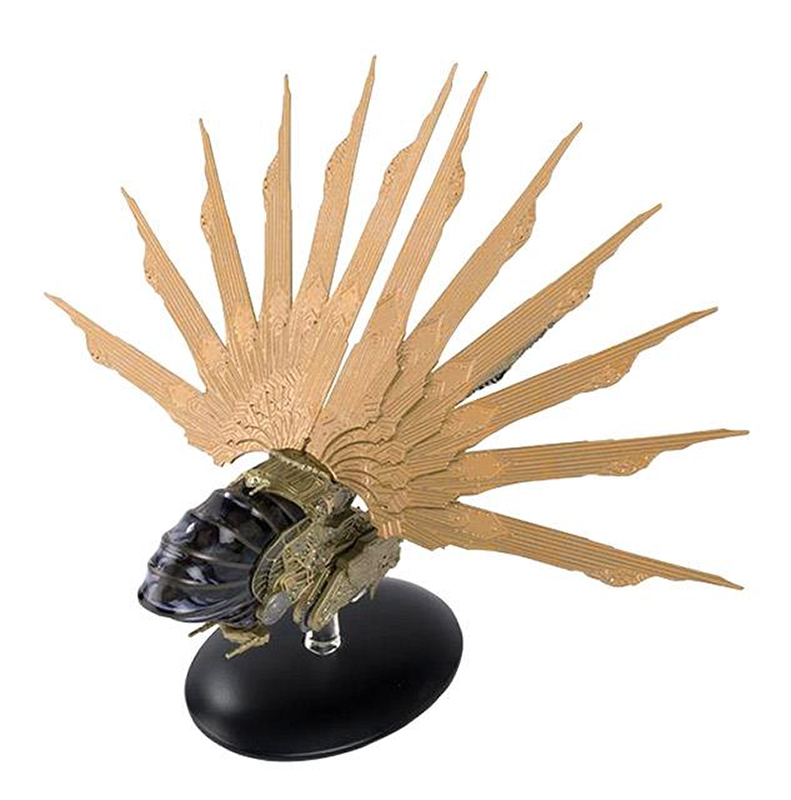 Price $54

.99

MSRP $55.00


Add to Cart


In Stock





Eaglemoss (#SSDUK018)



Klingon Raider - Star Trek
• Star Trek: Discovery (TV Series, 2017-Current)
• Die Cast Metal
• Includes Display Stand

The Klingon Raider was a small starship used by the Klingons in the mid-23rd century. It was often carried aboard larger Klingon ships as an auxiliary craft. Yet despite its size, Klingon raiders played a major part in the Klingon war effort.

This Klingon Raider starship comes with a full-color magazine, detailing the design process of the starship with the original concept sketches, as well as the ship's appearance in the series, and its history.