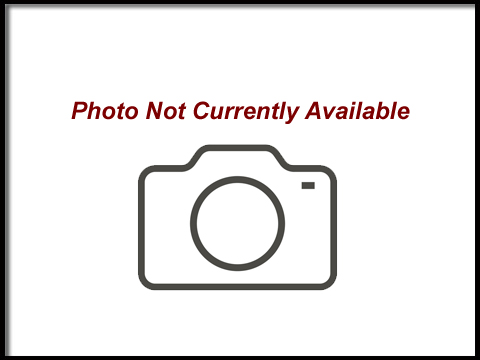 Price $69

.99
Pre-Order
July - Aug Arrival
Your card will not be charged until this item is available.
Eaglemoss (#BGSUK021)


Loki (Heavy Cruiser) - Battlestar Galactica
• Battlestar Galactica: The Official Starships Collection
• Die Cast Metal and ABS Plastic
• Includes Display Stand and Magazine

A heavy cruiser deployed by the Colonial Fleet, the Loki was a lightly-armed support vessel, and was reported lost in the First Cylon War. This proved to be a deception, however – the Loki formed part of a 'ghost fleet' hidden secretly in deep space. The fleet emerged long after its supposed destruction, ambushing Cylon bases along the border in a massive ambush.