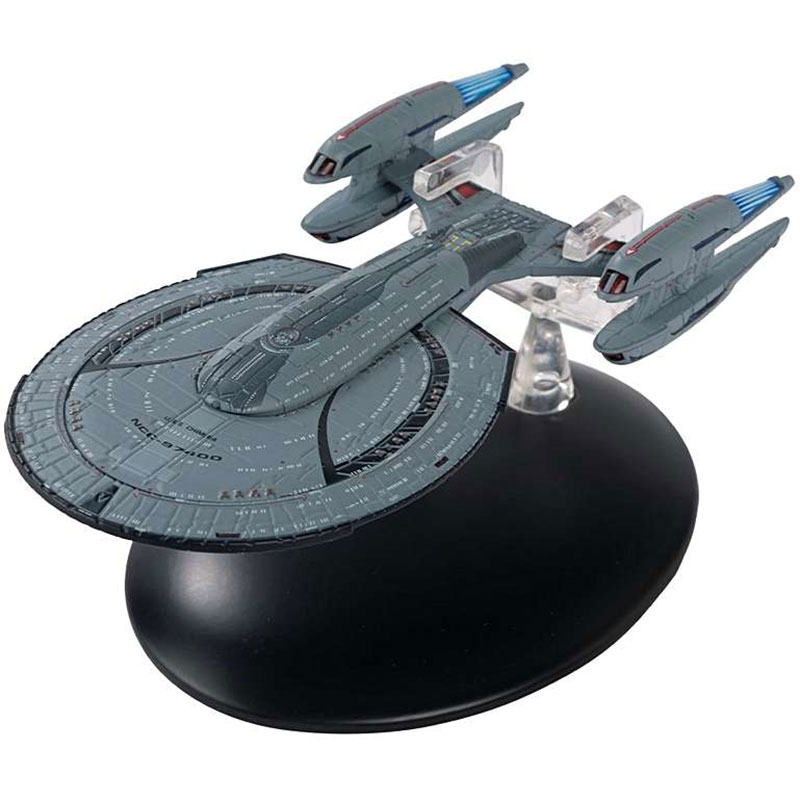 Price $29

.99


Pre-Order
BACK-ORDERED
ETA uncertain, will ship as available
Your card will not be charged until this item is available.



Eaglemoss (#STOUK002)



U.S.S. Chimera - Heavy Destroyer - Star Trek Online

An agile vessel flown by Starfleet players in Star Trek Online, the Chimera-class was created in the Federation- Klingon War, and has a transforming saucer.
• Incredible Detail
• Accompanied by an In-depth 16 page Full-color Profile Magazine
• Officially Licensed

Collect the original ships created for Star Trek Online, the hit video game based on Star Trek!