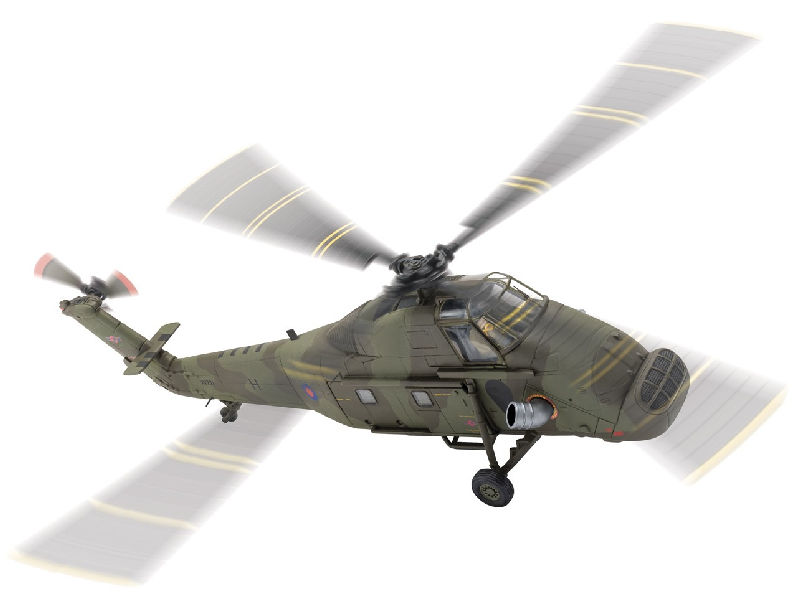 Price $73

.99

MSRP $98.00


Add to Cart


In Stock





Corgi (#AA37610) 1/72 Scale



Westland Wessex HC.2 XV721, 72 Squadron RAF

The Westland Wessex was a turbine-powered helicopter which was a development of the American Sikorsky S58. It was picked up by the RAF from the Royal Navy in the early sixties when they required a general-purpose helicopter capable of carrying troops, conducting ground attacks and acting as an air ambulance. In 1969, two Wessexes were ordered with specific modifications in mind, with the aim of VIP use, specifically with The Queen's Flight. Prince Charles, Princess Anne and The Queen Mother were regular passengers, with Prince Philip even piloting the aircraft over the years. It wasn't until August 1977 that Queen Elizabeth herself finally took her seat on board and took to the skies. Now housed in the RAF museum in Hendon, it continues to draw a crowd.